Call Center as a Service
Since 1997 thousands of high performance call centers have relied on DialedIn's proven, reliable cloud-based software to boost profits. Skills-based inbound Automatic Call Distribution, API integrations with popular third-party platforms, data management, dashboards, and multiple optimized dialing modes are all contained in our flexible suite of solutions.
Whether your mission is making or receiving calls, your call center will run more efficiently and profitably with DialedIn CCaaS.
Start a Risk FREE Trial
A suite of proven cloud-based call center software
Software engineered over past 23 years to maximize agent, supervisor, and manager performance. Our cloud call center software is proven to power your business regardless of where your employees are located today or in the future.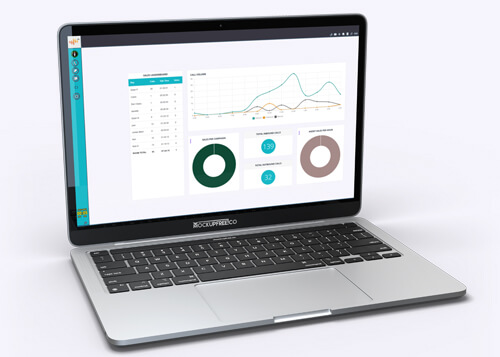 DialedIn Agent App
Empower agents to handle calls and post-call work from anywhere.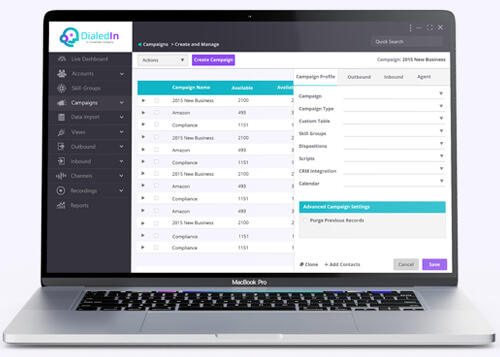 DialedIn Admin App
Manage your call center resources, work groups and data from anywhere.
DialedIn Web Portal
View real-time dashboards, reports and other metrics using any mobile device.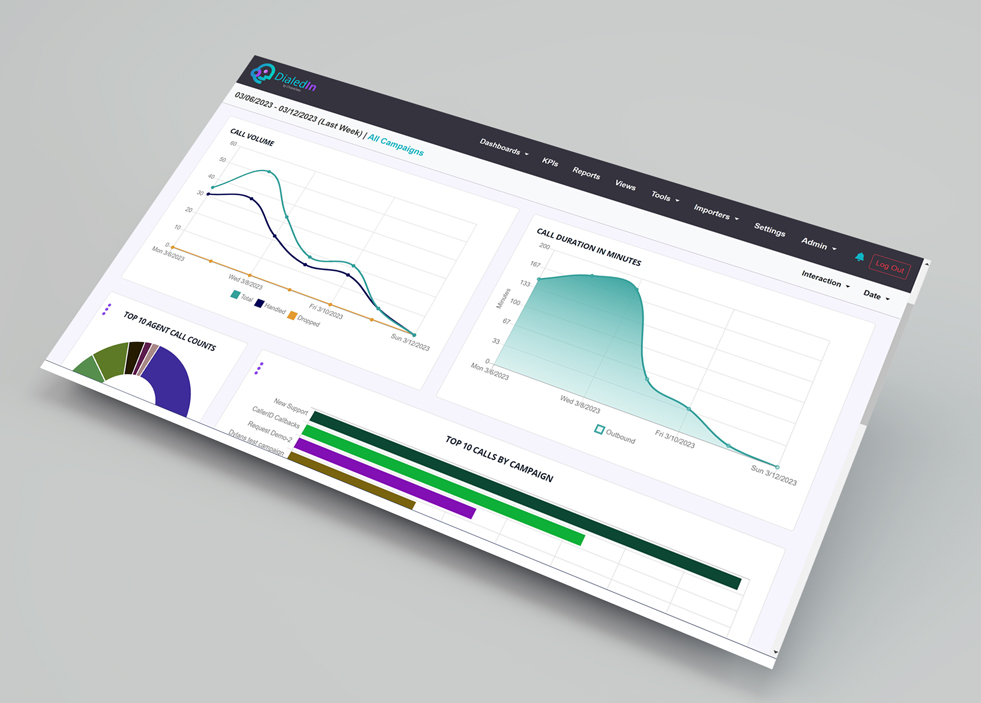 Proven Call Center Solutions
Over 23 Years of Powering Call Centers
Cloud-based DialedIn CCaaS creates a central information hub, campaign management tools, real-time dashboards, and communication tools that support synchronous (HD quality voice calling) and asynchronous (SMS, email, web chat) communication in your contact center.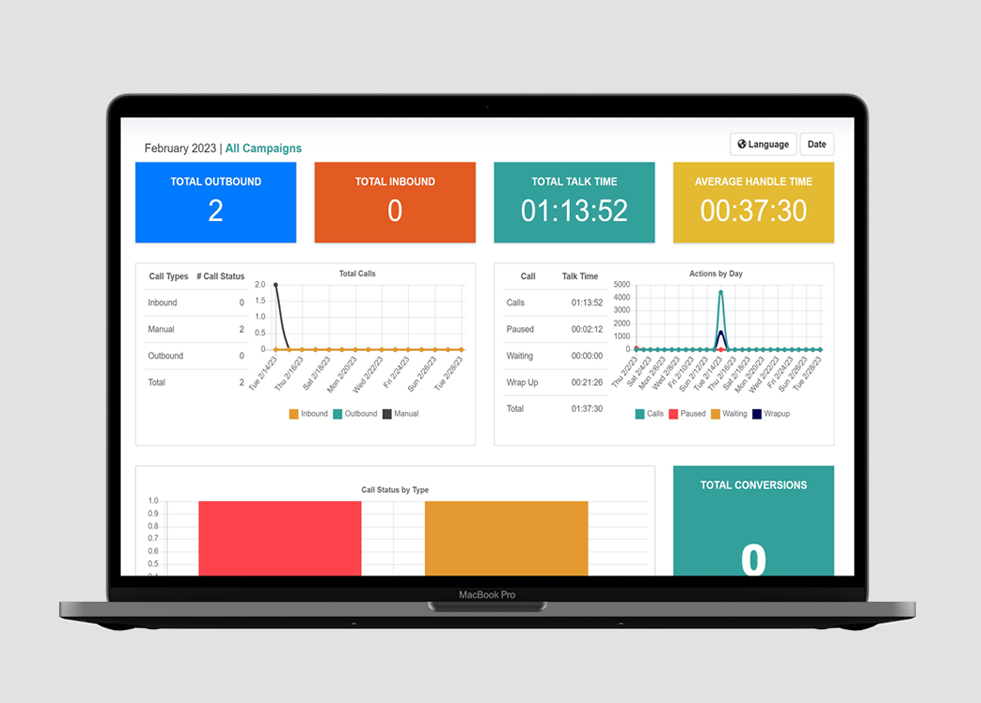 Goodbye ALT + TAB
Simple and Powerful Communications Tools
DialedIn keeps communication tools simple instead of overloading people with too many ways to access must-have information during calls. Instead of opening multiple windows, call center agents have access to everything embedded directly within the Agent APP. They can focus on speaking with your customers instead of fumbling to find the answer.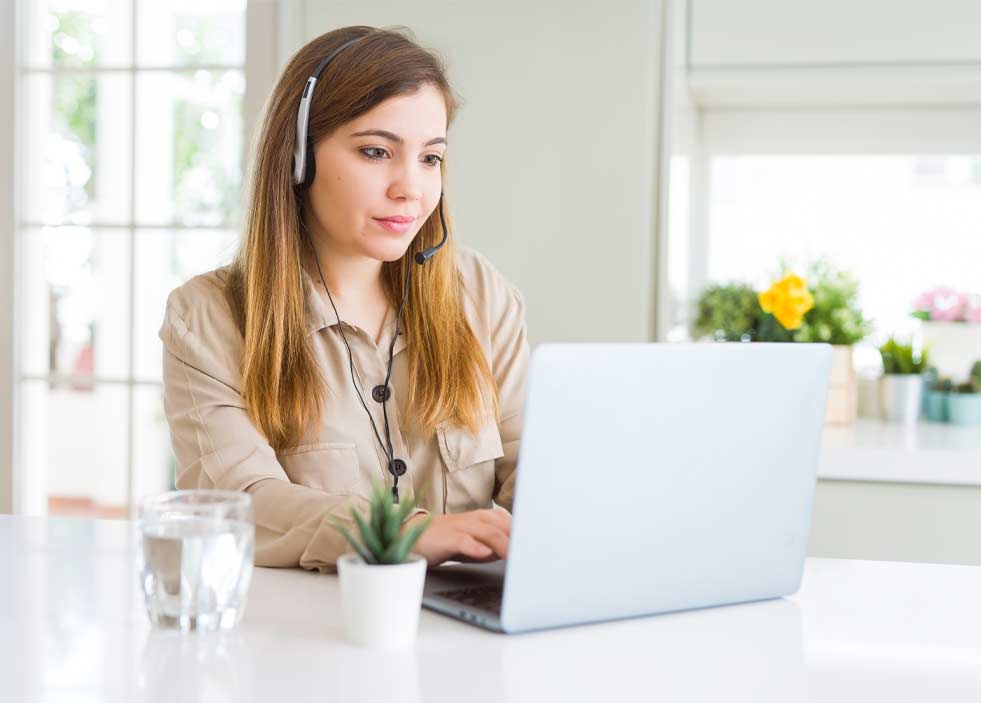 Lightning Fast Onboarding
Our Team Will Have You Up and Running Within 24 hours
Whether you've been running a call center for years or this is your first small business, try DialedIn CCaaS now and see how cloud-based call center software can make running a successful call center easier.
Innovative Call Center as a Service software
Request a risk-free trial and we'll help set up your company's improved, profit-centric contact center today, complete with CRM integrations, campaign creation and settings configuration.