The Best Call Center Solution for your Business Needs
Call Center Solutions for Businesses of ALL Shapes & Sizes
DialedIn (formerly ChaseData) has a call center solution for every type of business in every industry, and all different sizes of businesses. You can benefit from our technology to make your call center a profitable part of your business. Whether it's customer service, outbound sales calling, bookings and reservations, or even debt collection, we have a customized and scalable solution just for you. Learn what DialedIn can do to make your phone room more efficient and data driven.

Industry Specific Call Center Solutions
There is no such thing as one-size-fits-all when it comes to operating a call center. Specific industries have specific needs associated with their call centers. Likewise, there can be gaps in solutions that are made up of multiple products from multiple vendors. Get an end to end call center solution made just for your specific industry. Efficiency, security, regulatory compliance and ease-of-use will allow for an efficient operation for any size business in any industry.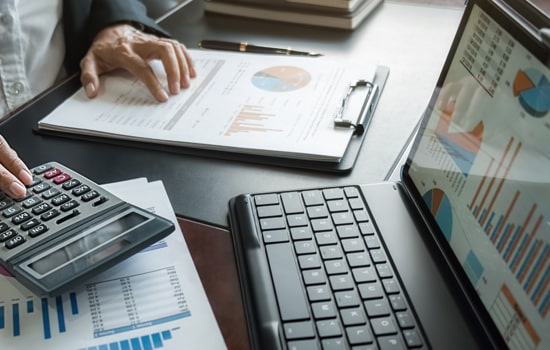 Financial Services
Stay on the right side of regulations, keep your data secure, and build an efficient operation that your customers will find very satisfying. DialedIn has your solutions ready to go.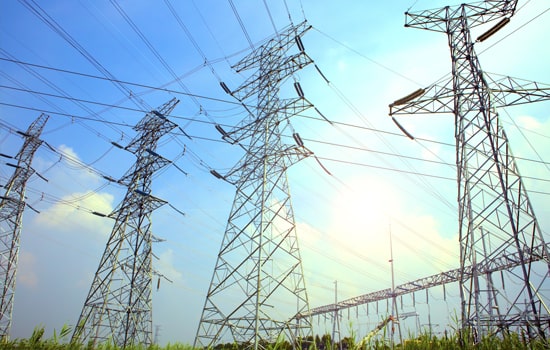 Utility Companies
Inbound calls or outbound, have all your departments covered with the same solution That keeps account information at your staff's finger tips, without asking the customer to repeat themselves.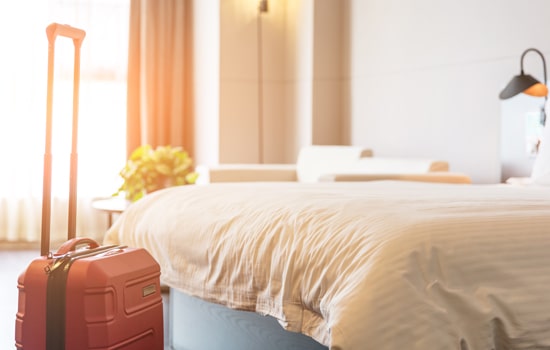 Travel & Hospitality
Keep your B&B, timeshare, or your charter business running smoothly. Manage booking schedules, cold call new potential customers, and meet sales goals by using efficient predictive dialing.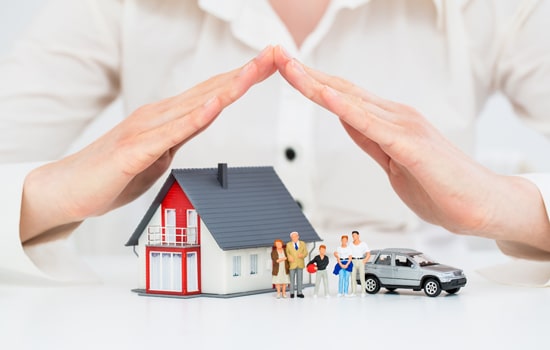 Insurance: Health/Life/Auto
Whether making outbound sales calls, or taking inbound customer service, DialedIn provides secure solutions that keeps quotes and claims alike flowing smoothly. Set it up fast and watch your sales soar.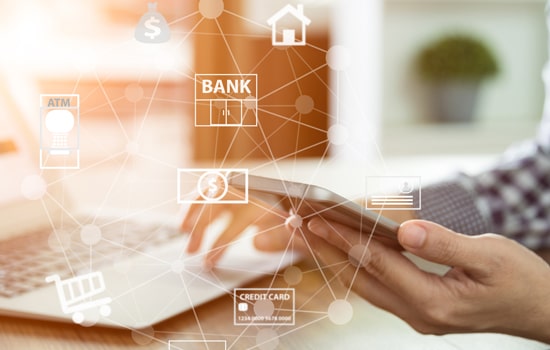 Banking
Banks have become more than places where the checking account is. They compete for clients for their financial products, too. Secure your customer's vital data and stay in regulatory compliance.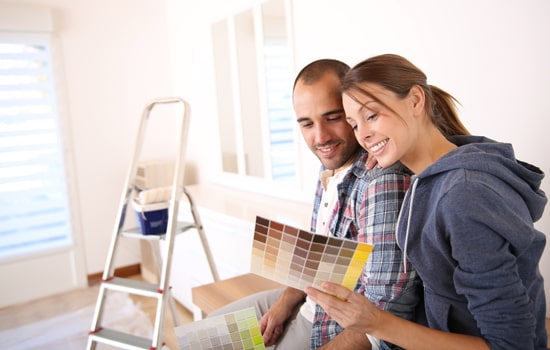 Home Improvement & Construction
Get those website leads called while your competition is still smiling and dialing from a spreadsheet. The faster you get back to the query, the faster you can get on the job.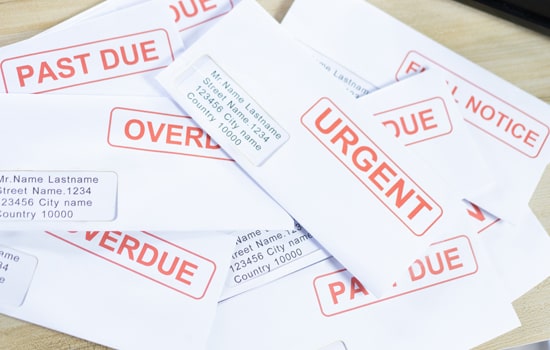 Debt Collections
With regulatory compliance being that important, choose DialedIn to manage the intricacies of Mirandas and keep financial data safe with PCI DSS compliance. Spend more time collecting instead of dialing.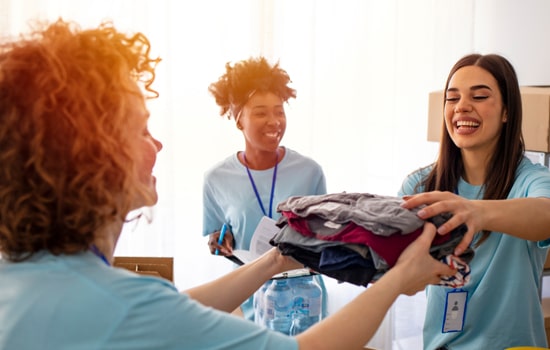 Non Profit
Your donors are your lifeblood. Nonprofits will benefit from the ability to pull up customer history, donation profiles, and developing leads into a robust donor base while staying in the regulators' good books.
Sales & Marketing Teams Solutions
We're here to help your sales and marketing teams reach their full potential with CRM integration, list management, analytics, and robust scripting tools. Get everyone on the same page!

Inside Sales Organizations
Power up your sales force with all the tools they need to build a robust account base. Track sales and order history, manage contact information, and schedule callbacks.

Telemarketing Organizations
A predictive dialer solution gives your reps more time cultivating contacts and less time dialing. Get an agent on the phone for every live answer and reduce time spent waiting for no-answers and disconnects.

Inbound Sales & Direct Response Teams
Don't let hot leads go cold! Make sure there's an agent open for every inbound call, minimal hold times, and get on those website generated leads with no wasted time.

Sales Professionals
When your hustle is all your own, you need the same tools that they big players use. Give yourself all the advantages of a big call center with cloud based scalability.
Outsourcing Call Centers & BPO Solutions
Outsourcing is not a dirty word. Handled properly, an outsourced call center or process outsourcing can help a business grow by ensuring accurate billing, providing customer service, and even making sure that website leads are answered in a timely manner. Think of outsourcing as a part of your business that is not a part of your business, and watch what Business Process Outsourcing can mean to your customer's experience.
Choose the customized call center software solution that works with you. DialedIn has onboard CRM integrations for leading vendors and your favorite cloud-based apps. You'll never miss a step or drop the ball because you and your agents are missing vital information after your migration.
Scale your staffing to your needs, and even integrate remote workers on the fly. Your staff can be everywhere and anywhere as needed. No telephone lines needed, all you need is an Internet connection, a headset, and the computer to make your agent live and available.
DialedIn is built to make your outbound call agents more productive. Our predictive dialer solutions mean more outbound calls, more answers, more efficient dialing and information gathering, and more contacts. Agents are freed from the smile and dial mentality, and have the ability to qualify more leads.
Agents can be ready when your customer is. Successful campaigns and customer service depend on agent availability when the customer calls or picks up. Inbound or outbound, on-site or off, your agents can have the flexibility to handle any customer and any situation.