Cloud-Based Call Center as a Service
Say Goodbye to SCAM LIKELY and Boost Connection Rates.
DialedIn CCaaS delivers a multi-tiered solution for combating SCAM LIKELY and best of all it's automated. Crowd sourced Caller ID data, automated of high propensity Scam Likely DIDs and optimized management of your call center's Drop Rate KPI work in harmony to boost your campaign connection rates.
Free Demo or Trial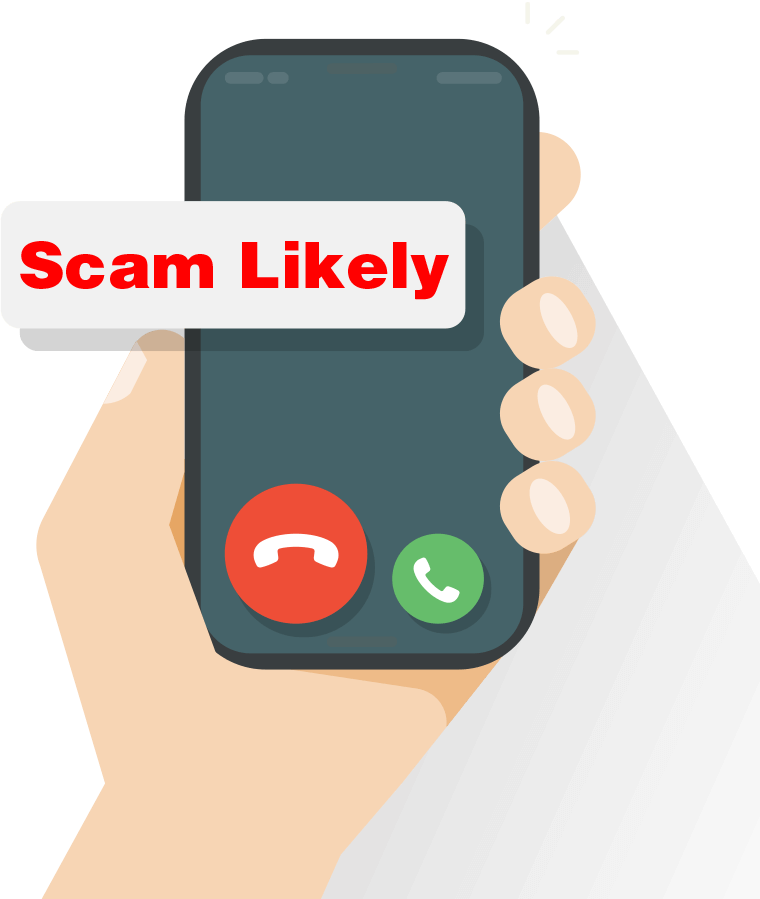 Crowd sourced SCAM LIKELY filtration
Call blocking apps and websites are used by millions to report robocalls, scammers and bad actors. DialedIn taps into these sources to filter out DIDs that you use in order to eliminate SCAM LIKELY messages when you dial. The entire process is automatic and requires absolutely no input or management from you - our software handles all of it.
Automated SCAM LIKELY DIDs with fresh clean DIDs
Once the SCAM LIKE DIDs are identify they are swapped out for fresh clean DIDs from your Nationwide DID reserve bank. Again this is an automated process. Every 24 hours you receive a reconciliation report showing the identified SCAM LIKELY DIDs and the corresponding clean DIDs that they were replaced with.
Real-time live connect rate optimization
DialedIn's live connect rate optimization engine constantly analyzes every DID used by your call center. When statistically deviating drops in the live connect rate are detected, these DIDs are quarantined and replaced with higher performing DIDs. This is all done automatically and requires no input or monitoring by anyone on your staff.
Why choose DialedIn to eliminate SCAM LIKELY?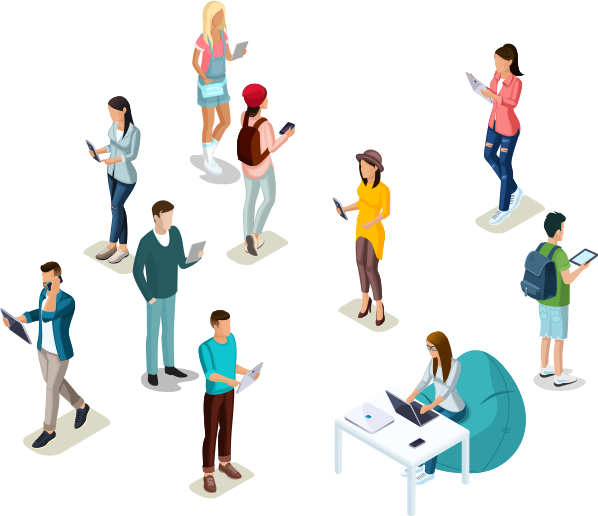 Millions of people are reporting SCAM LIKELY and other live connection rate killing Caller ID numbers
Periodic static "Do Not Call" list scrubs are simply not enough today. Telephone numbers change and every second of everyday, new telephone numbers are added and deleted from the DNC. Add to this litigators acquiring mobile and land line numbers for the sole purpose of initiating law suits against companies like yours.
The DialedIn CCaaS TCPA Engine is automatic, real-time, and eliminates all regulatory obstacles to your call center's success.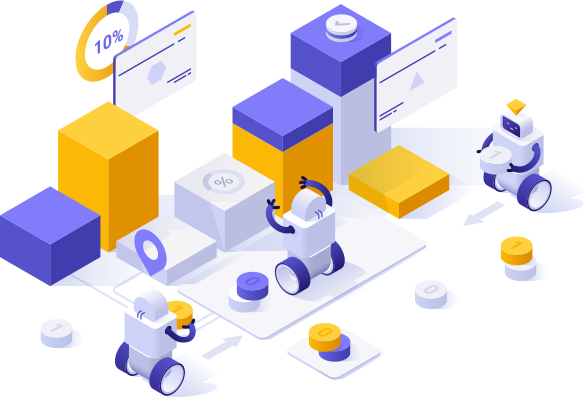 Our algorithms work tirelessly to swap bad numbers for good numbers
Today, you are forced to constantly run Dropped Call, Live Connect Rate and other reports - identify commonalities such as DIDs that are causing drops in performance. Every minute or hour spent on analyzing those reports equals hours of time not used to boost your call center's bottom-line profits. DialedIn CCaaS does the analysis, identification and DID swaps for you. You receive a daily report of the swaps via email. However, the results are immediately visible with increased contact rates and plummeting drop call rates in your call center.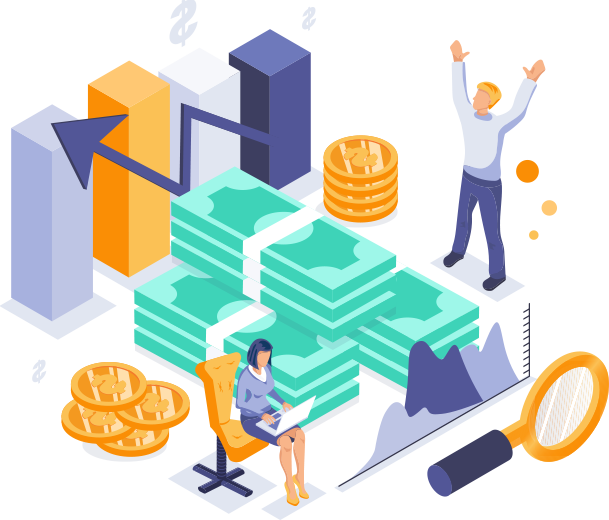 Our algorithm intelligently reduces drop rates
This is great because you'd probably prefer to focus on managing your call center's ROI and profits. DialedIn's CCaaS connect rate optimization engine is one part statistical genius and one part agile manager. Not only does it scrub your DIDs against known SCAM LIKELY data, swaps out SCAM LIKELY DIDs for fresh clean DIDs, it also monitors the real-time drop rates for unusual spikes. When a spike is detected the DID is taken out of rotation and is swapped with a fresh DID. You enjoy consistently low drop rates and very profitable live answer connection rates.
Putting an end to SCAM LIKELY starts by requesting a demo today.
Say YES to a quick COMBATING SCAM LIKELY demo today. Our team will show you how the DialedIn CCaaS achieves an average of 231% increase in live answer connection rates.