You got questions? We have Answers
Every successful call center requires experience, expertise and execution. DialedIn (formerly ChaseData) has amassed over 20 years of experience and expertise developing remarkably easy-to-use inbound and outbound call center software. Get in touch with our team to get answers to any Sales or Support questions you may have.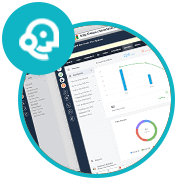 Request Free Trial
Superior performance, customer service, and user friendly interfaces make DialedIn the clear choice for your business needs. Contact us today to request a free trial.
Request Free Trial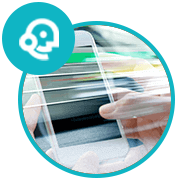 Contact Sales
Reach out to our Sales team directly.
Call Us: 1.888.739.8218
Email Us: sales@getdialedin.com
Send Us a Message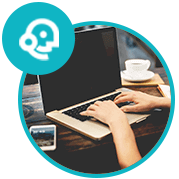 Support Center
Chances are, your question has already been asked and answered on our Support forum. If not, post your question and get answers from DialedIn.
Support Center
Send Us a Message
Not sure where to start? Use the form below to send a private message to the DialedIn team. We will review your request and respond within 24 business hours.